Music
The Bell That Never Rang
CD / 2xCD / 2xLP / DL - OUT NOW
"Bravely adventurous – the best band in the UK"
4/5 - The Guardian
"Captivating, exquisite, stunning – Lau evolve naturally through experimentation"
5/5 - Songlines
"Lau consistently set the standards for others to follow"
Album of the month - Folk Radio
BUY Vinyl
BUY CD
BUY on iTunes
BUY on Amazon
Listen on Spotify
Race The Loser
CD / 2xCD / 2xLP / DL - OUT NOW
"Lau are a remarkable band - the most musically adventurous trio in British folk - exquisite and hypnotic, musicianship at its best"
THE GUARDIAN *****
"A classy, beguiling creation"
UNCUT 8/10
"An album for alternative music lovers as much as folk fans, brimming over with intoxicating, mesmerising music"
BBC
"The world's first Post-folk group - Lau continually break new ground"
PROPERGANDA
BUY Vinyl
BUY CD
BUY on iTunes
BUY on Amazon
Listen on Spotify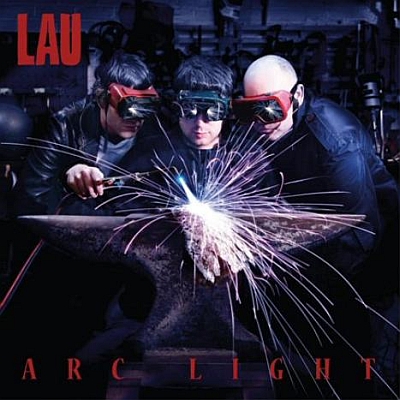 Arc Light
Lau's acclaimed second studio album (2009) repressed as digi pack with 8 page booklet by Reveal Records (2011).
Includes the Mojo Magazine Beatles commission as bonus track ("Dear Prudence") and Kris Drever's much loved original song "Wintermoon".
BUY CD
BUY on iTunes
BUY on Amazon
Listen on Spotify
Lightweights & Gentlemen + Live
Entirely remastered Deluxe Double Edition includes previously unreleased material.
Lau redefine how a trio can sound, arming themselves with both highly original repertoire and superb takes on traditional material. What strikes you is their fearless appetite for improv, some tunes dig deep into a wild array of genres taking in their influence from around the world and spitting them out in a near perfect folk -pysche stew !
Lau's sophisticated arrangements add genuine emotion to their instrumentals whilst Kris Drever's singing on the three songs included, "Butcher Boy", "Unquiet Grave"and "Freeborn Man" match any song on his classic "Black Water" album. Lau have also won the BBC Folk Award for Best Group 2008,2009 and 2010, setting a new bench mark for innovation within instrumental and traditional music.
BUY CD
BUY on iTunes
BUY on Amazon
Listen on Spotify
---
Mailing List
Join Lau's Mailing list and get a FREE TRACK
---
Follow Lau
---